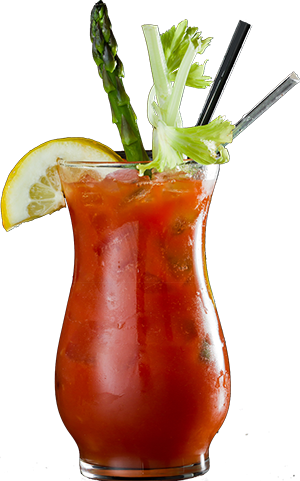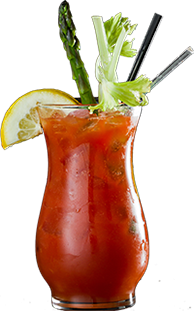 Wisconsin-Style Bloody Marys
Welcome to the WiscoMary Guide
Wisconsin-Style
Bloody Marys
Welcome to the WiscoMary Guide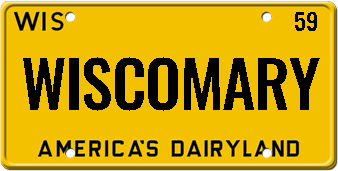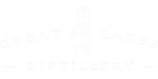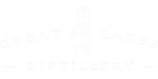 What goes into a Bloody Mary? Everything!
Wisconsin is number one for the search term Bloody Mary. In Wisconsin, we love our Bloodies and we proudly boast about them and then show them off on social media. We are an agricultural state and most everything that goes into one can be sourced here. Our state proudly produces cheese, sausage, bacon, vegetables, sauces, and seasonings that garnish these lovely drinks. Let's not forget about our breweries and distilleries that add spirits and chasers for these custom cocktails.
Until now, a directory of where to find these delicious concoctions did not exist. At WiscoMary, we are happy to present our guide and atlas to our fellow cheeseheads and all that visit our state in search of the perfect Bloody Mary. Our goal is not to rate, but inform you about each location and how they serve their Bloodies and to Find a Bloody Mary Near Me across the state.
We invite you to be involved by reviewing the venue pages and to give feedback on our blog. We are adding new venues every week so be patient with us as we add your favorite places. We love learning how many combinations there are and how much Wisconsinites like their "chasers". We welcome your suggestions for places we may have missed or locations that are in need of updates.
We look forward to meeting you at establishments, at future events or through our #itsabloodyadventure series.
Cheers, and enjoy!