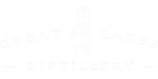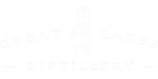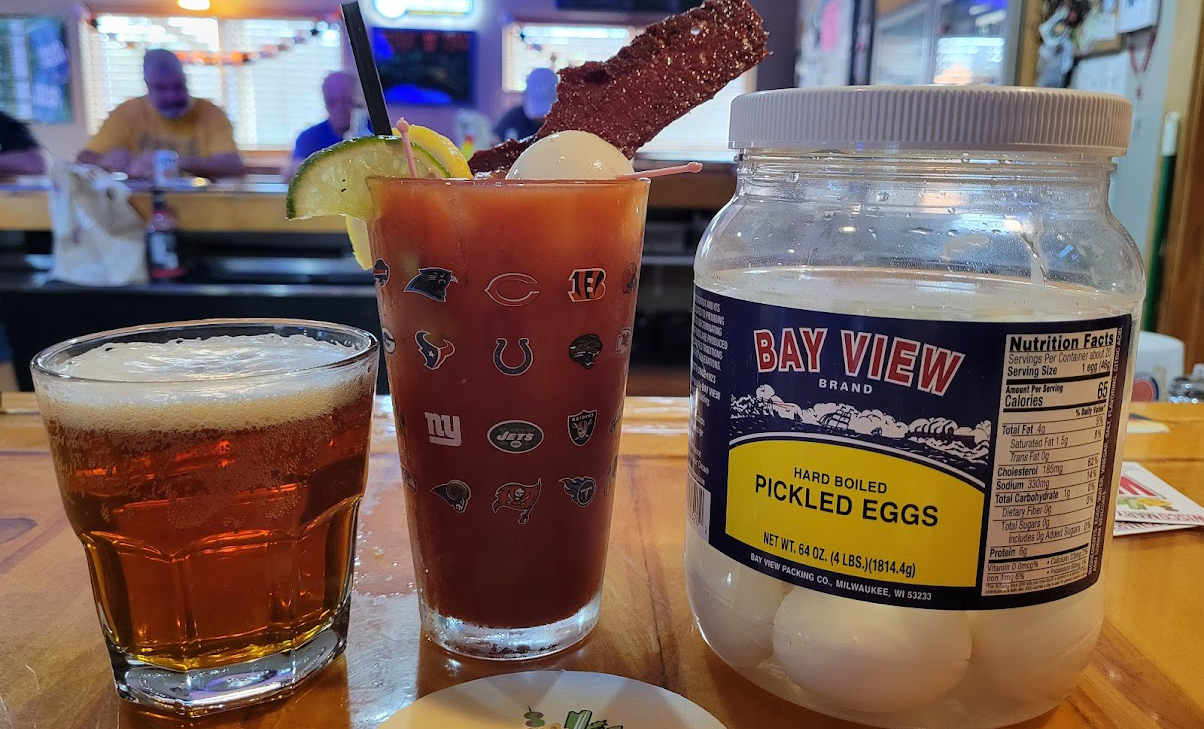 A Beer Chaser? What? Is? THAT?!
If you order a Bloody Mary outside of Wisconsin and a few other places in the Upper Midwest and ask for your beer chaser, most places will probably respond with, "Your what??"
We, in Wisconsin, are almost unique in that we get served a small beer chaser with our Bloody Marys. Lifelong Wisconsinite Bloody Mary fans are often flabbergasted that there is no beer chaser in other parts of the U. S. Often, in tourist towns especially, if a chaser is asked for, the bartender will respond with, "Oh, you must be from Wisconsin."
Not every bar in Wisconsin will serve a chaser, mind you, but many do. Sportsman's Pub in Lake Mills and Anchor in Newville, as examples, do not. Some bars will only allow certain beer choices, or only have one option; other bars will let you have anything they have on tap as your choice, like Kuhtz's in Oconomowoc and The Landing Food & Spirits on Layton in St. Francis.
Nobody really knows how the tradition got started, and while some will insist that Minnesota is the origin, most agree that it's overwhelmingly "a Wisconsin thing".  Some say it dates to the pre-Prohibition era, to keep beer moving and fresh, and others think it happened during the Red Scare when some bars replaced Russian vodka with American beer. Or that during a vodka shortage in the '50s, beer replaced the vodka. Original Bloody Marys, before they were called so, started, after all, as a simple mix of tomato juice and beer.
Bloody Mary aficionados from Wisconsin often get different chasers depending on their taste and mood. An IPA adds a nicely bitter edge to a Bloody Mary, while an amber lager provides a deep richness. A regular ol' lager is a crisp and clean addition. Some people insist on sipping their beer separately, while others add some or all of their beer to their Bloody. 
Then there's the question of what it's called. In Wisconsin, it's a chaser, a beer back, side beer, and, rarely, a pony. In Minnesota, it's called a snit. 
Whatever it's called, Wisconsinites love their Bloody Marys with a beer chaser.