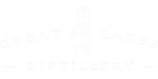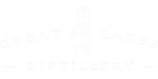 Locally-Made Bloody Mary Mixes
So, you want to make Bloody Marys at home, AND you want to support local Wisconsin businesses? WiscoMary has ya covered!
The juice, mixer, or tomato base you use for your cocktail will make a huge difference in the taste of a Bloody Mary. Here's a list of some locally-made Bloody Mary mixes - try them all, look for them at a store near you, or order from their website. Keep checking back as we update this list constantly, or contact us to inform us of new ones.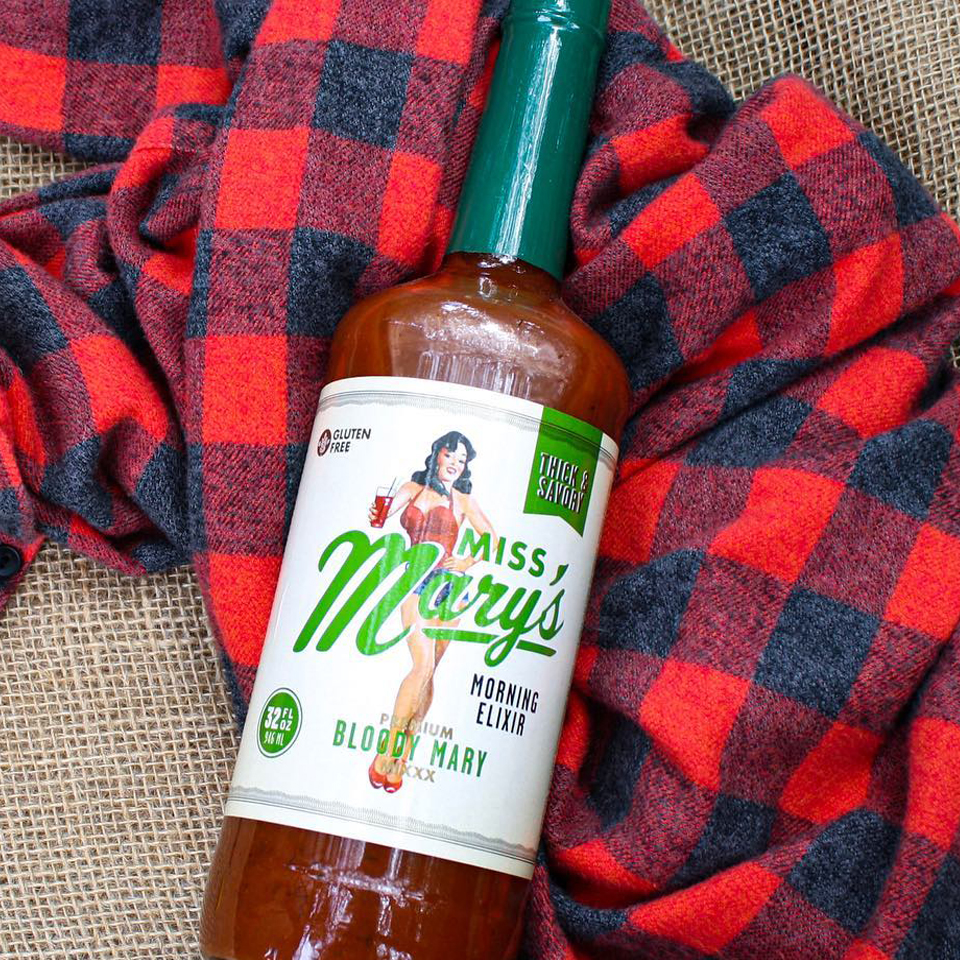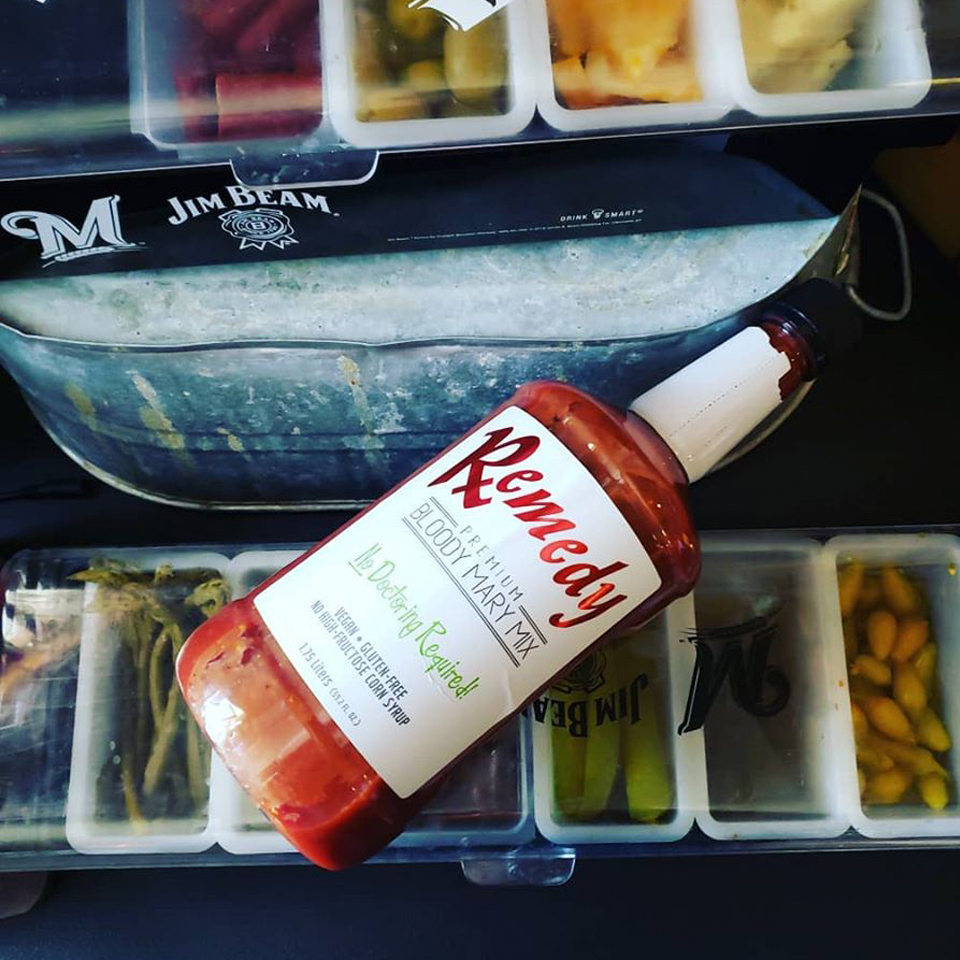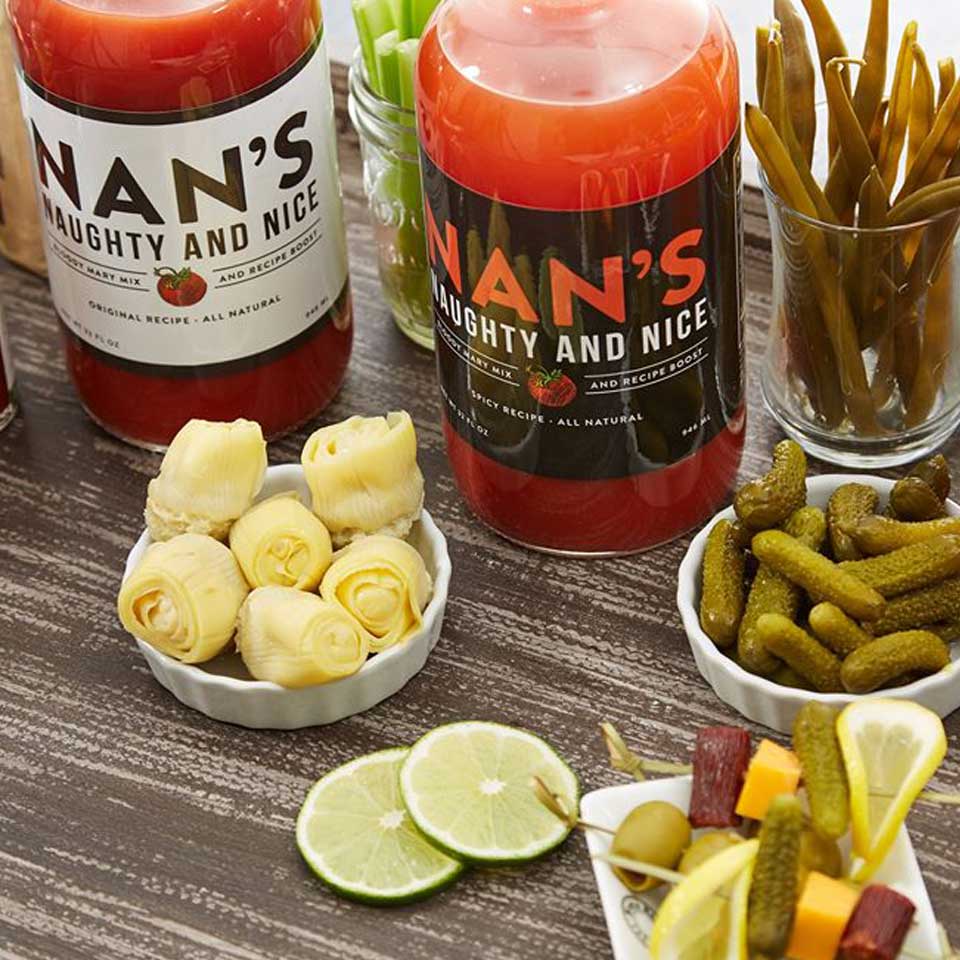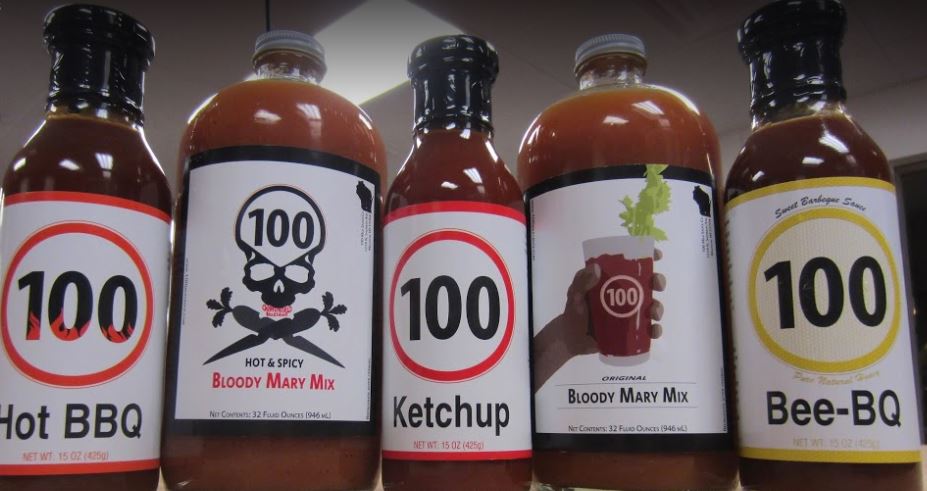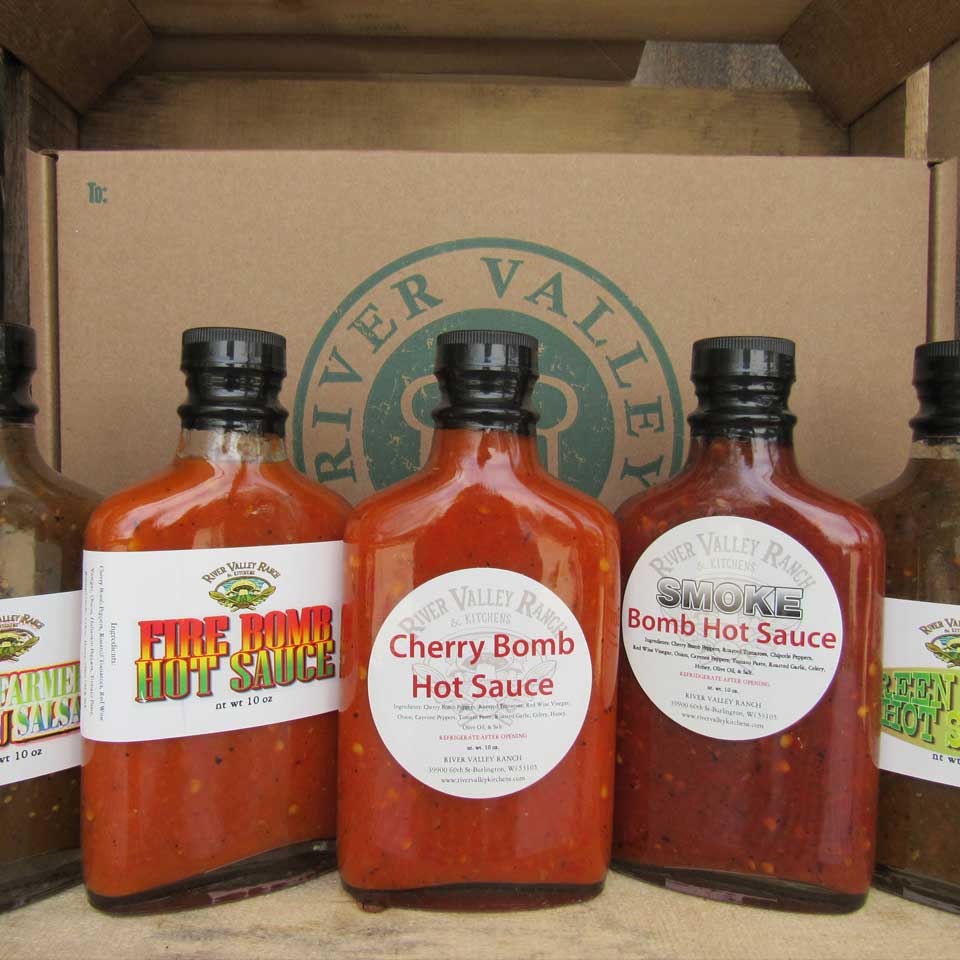 100 Mile Sauce Company - Started by 3 guys from Madison, searching for a better ketchup. They leapfrogged from there to make a better Bloody Mary mix. 

Forest Floor - Not only does Forest Floor offer 2 different versions of their Bloody Mary mix, but they also have garnishes galore for the perfect Bloody Mary toppings. Based in Eden. 

Jimmy Luv's - It's all about the LUV! Based in Milwaukee, Jimmy Luv's has 3 different Bloody Mary offerings, including a Bloody Caesar mix. 

Miss Mary's Morning Elixer - No high fructose corn syrup, gluten-free, no major allergens, no artificial colors, all-natural flavors, no heavy tomato paste. Small batch producers from Port Washington.

Nan's Naughty and Nice - Mild and Spicy small-batch Bloody Mary mixes from Hudson. 

Remedy Bloody Mary Mix - A small company based out of LaCrosse. They sell locally in Wisconsin and Minnesota markets. 

River Valley Ranch - The RVR Bloody Mary mix is made with fire-roasted tomatoes, giving it a lovely depth and taste. Based in Burlington.

Sportsman's Redneck Juice - The bar in Somerset (Sportsman's Bar and Grill) came first, then the Bloody Mary mix followed. They have 3 kinds - mild, spicy, and a clam juice (Caesar) version.